OUR PARTNERS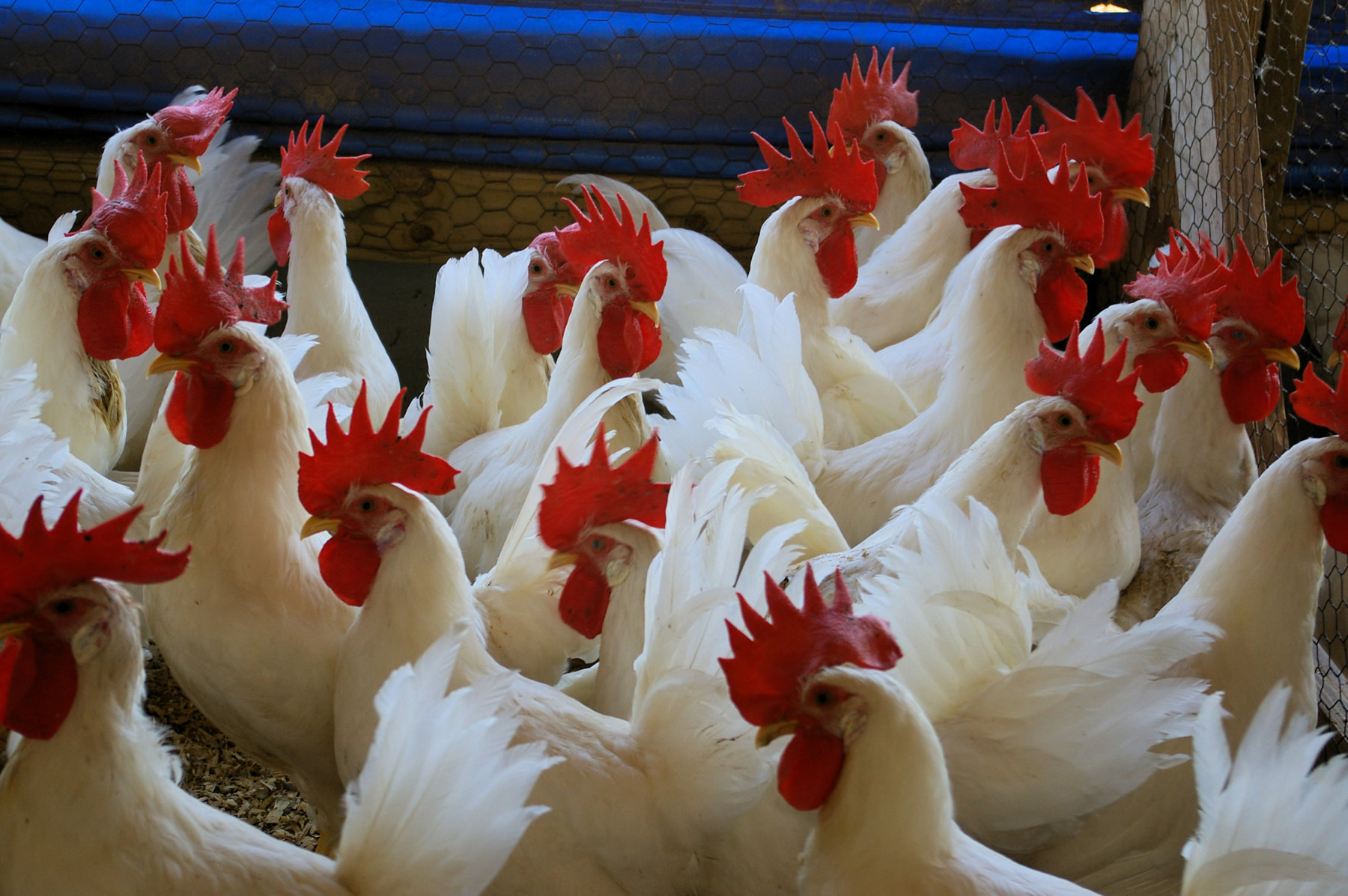 Animal Health Care
CHANELLE Pharmaceuticals Manufacturing Ltd - Ireland
( www.chanellegroup.ie)
The Chanelle Group was founded in 1983 by Michael Burke, a Veterinary Surgeon, whose goal was to establish a professional, rapid and competitive international veterinary service. Under this umbrella of values, the Chanelle Group had grown into a diversified group of companies with a presence in 80 countries operating in the fields of product development, manufacturing and distribution of veterinary pharmaceuticals, it has over 700 products registered worldwide and employs over 220 staff.
The Chanelle Group has also diversified into the in human pharmaceutical market and offers the following services: R&D, registration and sale of generic dossiers, contract manufacturing and contract packaging.

The manufacturing arm of the group - Chanelle Pharmaceuticals Manufacturing Limited (CPML) – was established to develop and manufacture a range of quality veterinary products that were no longer under patent. Chanelle Pharmaceuticals Manufacturing Limited is a licensed manufacturer of veterinary pharmaceutical products and as such conforms to standards laid down by the European Community.
CPML manufactures tablets, powders, sachets, capsules and liquids and offers a complete contract manufacturing and contract packaging service. It also offers assistance in regulatory affairs and the completion of registration dossiers and is the largest Veterinary Pharmaceutical manufacturer in Ireland with its own in-house Research & Development team.
Chanelle Pharmaceuticals Manufacturing Ltd. is a leading provider of generic animal pharmaceuticals worldwide and ranks among the best companies in the veterinary pharmaceuticals sector in Europe.
Chanelle holds over 1600 veterinary pharmaceutical licences in Canada, South Africa, Australia, New Zealand, Japan and the EU- the largest number of pharmaceutical licences of any company in Europe.
Chanelle spearheads its research and development of generic veterinary products in our dedicated R&D facilities, three of which are based in Ireland and one in Jordon. Our sales offices are located in Galway, Ireland, Hungerford, UK and Mumbai, India.
Headquartered in Loughrea, Co Galway, Ireland, Chanelle has a presence in over 80 countries and currently employs over 350 people.
Countries that Faam Zarin is representing: IRAN
For further information please visit www.chanellegroup.ie