OUR PARTNERS
Human Health Care
1- Marinomed Biotechnologie Gmbh company- Austria : ( www.marinomed.com )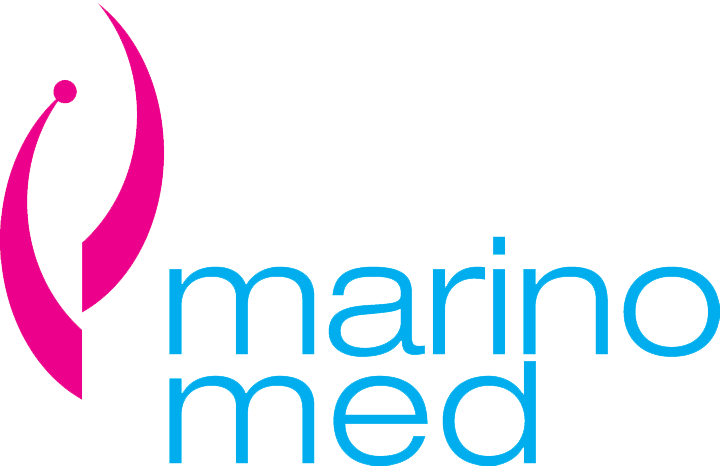 Marinomed is a company discovering and developing innovative anti-viral and immunological treatments.
Mavirex is Marinomed's anti-viral technology platform for the development of broad anti-viral treatments against more than 200 different respiratory viruses. Marinomed's anti-viral nasal spray is the first product out of the Company's innovative anti-viral technology platform with clinically proven antiviral effectiveness in common cold.
The product is sold in Austria, Turkey, Iran, Azerbaijan and Israel and is under registration in other countries under the brand name Coldamaris Prophylactic Nasal Spray as well as in UK, Ireland, and,… under own branded products.
Furthermore the product was out-licensed to Boehringer Ingelheim to 54 countries worldwide.
Coldamaris Prophylactic Nasal Spray is used for the prevention and treatment of common cold and can also be used in adult and children starting from the age of 1 as well as pregnant and breastfeeding women.
1- Coldamaris Prophylactic Nasal Spray.
2- Coldamaris Prophylactic Baby Nasal Spray
Countries that Faam Zarin is representing:
Iran - Pakistan - Bangladesh - Sri Lanka - Cyprus
Azerbaijan - Uzbekistan - Tajikistan - Kyrgyzstan - Georgia - Armenia
- IRAN Exclusive Distributor and importer : Tachra Daru Company (www.tachra.com)
- AZERBAIJAN Exclusive Ditributor and importer : Velga LLC
- Amazon Pharma Company Exclusive distributor and importer :
UZBEKISTAN, KYRGYZSTAN , GEORGIA, ARMENIA
- SRI LANKA Exclusive distributor and importer : Swiss Biogenics COmpany