Home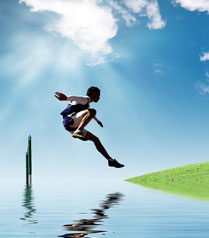 Welcome to Faam Zarin Kimia Avar Compamy. We pride ourselves as being one of the industry leaders in Human and veterinary supplies and agents in Iran and some neighbouring countries.
The Faam Zarin Group of Companies with a presence in Iran country operates in the field of products distribution and representation of well-known veterinary and Human pharmaceutical manufacturer companies.
As one of the leaders in generic and branded medicine representation and distribution in Iran and neighbouring countries we provide top quality products from our advanced manufacturing pharmaceutical companies to territory. .