Faam Zarin Company serves a critical role in the Human health care and veterinary industry and always goes above and beyond the necessary requirements to fulfill their responsibility as the pre-eminent distributor and agent .
Faam Zarin Company endeavors to fulfill the needs of our partners by adding value to our services. This is done by, not only providing a reliable supply of pharmaceutical products, but as well as offering business building tools such as; staff training; and useful promotional and merchandising support.Our company culture fosters the "can-do" spirit and a "whatever it takes" approach to customer service.We have a diverse workforce, many of whom are long-term employees who embrace our core values of customer service, integrity, dedication, innovation, and quality.Each has a passion for what they do in support of our mission.Faam Zarin Company will be the best resource to the Human and veterinary profession by delivering superior value, efficiency, and innovation .
History
Faam Zarin Kimia Avar company is located at Tehran , Iran to address the needs of Human and veterinary in Iran country and neighbouring countries. Today, Faam Zarin's growth continues because we know that we won't be successful unless you are, and we continue to develop solutions centered around your success.
What we do
We offer the highest quality generic and branded Human and animal healthcare products for human pharmaceutical industry and production livestock and poultry.
Faam Zarin Company has four sister companies active in the field of Human pharmaceutical importation and veterinary products importation.
Faam Zarin Company is exclusive agent of some well-known European companies in Iran country and neighbouring countries.
Mission
Our vision is to be a local leading pharmaceutical company in Iran and neigbouring countries & to become a significant global player by providing high quality, affordable & innovative solutions in medicine & treatment.
Faam Zarin's core foundation is based on the following values:
Quality Focused
Research Oriented
Respect for people
Providing Better Customer support
Integrity and high standards of ethical conduct
We represents below companies in Iran and neighbouring countries:
1- Nano Cure Tech , Inc Company - South Korea ( www.nanocuretech.com )
2- LSI Group (life Science Investments)- UK ( www.lifescienceinvestments.com)
3- Tecnologia & Vitaminas (TecnoVit ) Company - SPAIN ( www.tecnovit.net )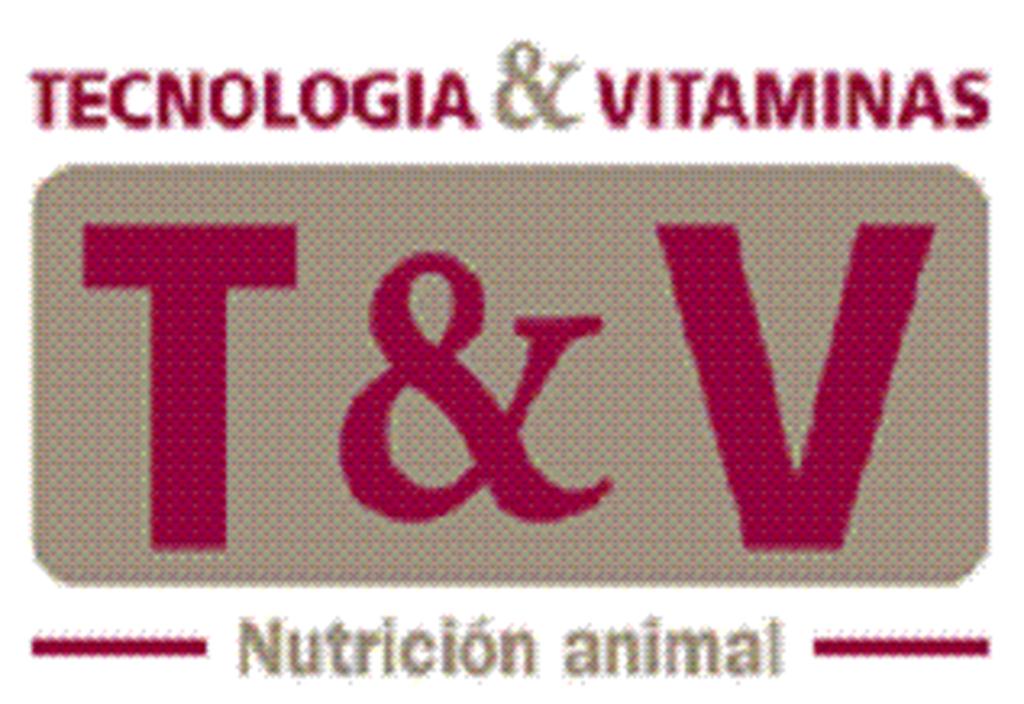 4- MPA veterinary, medicines and additives & MEVET S.A.U.& PH Iberica - SPAIN (www.mpaveterinary.com & www.mevet.com & www.phiberica.com )



5- Marino Ibericamed S.L.- SPAIN (http://marino-ibericamed.es/ )