OUR PARTNERS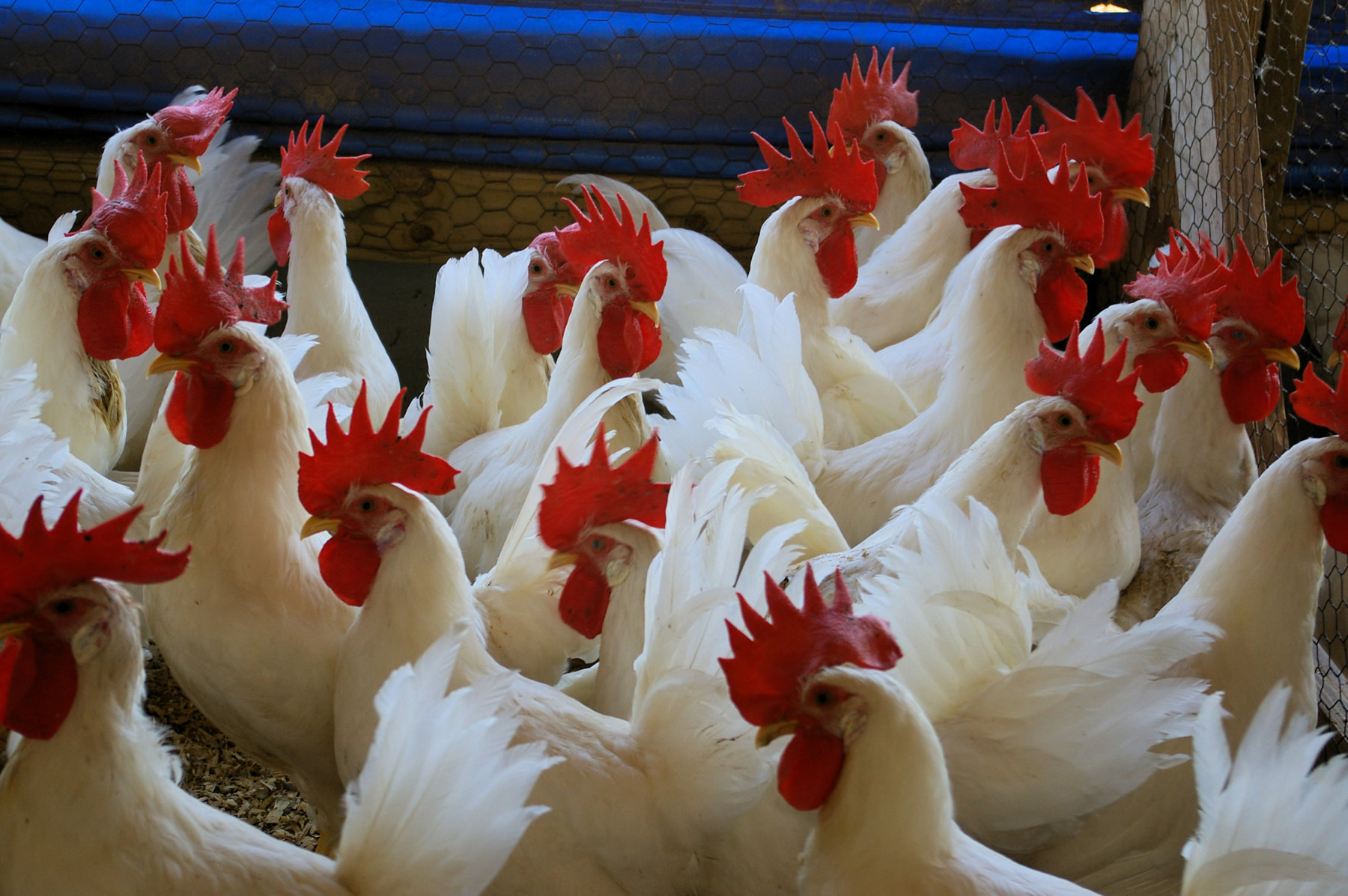 Animal Health Care
MPA veterinary, medicines and additives & MEVET S.A.U. :
( www.mpaveterinary.com & www.mevet.com & www.phiberica.com)



Countries that Faam Zarin is representing: IRAN
MPA veterinary, medicines and additives is a company created by veterinary professionals with a strong international vocation, for the marketing of Mevet´s products, a company of the Vall Companys Group.
Their main aim is to produce and internationalize medicines, feed supplements and our knowhow. Their mission is to create COMPETITIVE, EFFICIENT and PRACTICAL products, focused on solving and treating the real problems of the animal production sector in order to improve its results. With its production facilities and regulatory department located in Lleida (Mevet), the offices in Barbera de Valles, Barcelona (Spain)
MEVET S.A.U. is a veterinary laboratory created in 1992 within the Vall Companys group primarily to design and develop the necessary and appropriate medicines for the group.

VALLCOMPANYS group in the areas of pig, poultry and cattle production (Turnover 1.109 million € in 2011) being the European leader in:
pig production                 --    3,8 million piglets per year

In the top 5 in poultry      --    63 million baby chickens per year
This acquired experience by MEVET S.A.U. is the differentiator that enables us to ensure the proper treatment for animals, with total assurance of QUALITY, SAFETY and EFFICACY in both the domestic and international market.
MEVET S.A.U.'s facilities for the production of veterinary medicines comply with the requirements of the European legislation on GMP (Good Manufacturing Practices) since 1996.
We make different pharmaceutical forms such as: oral solutions and suspensions, solutions and suspensions for injections, as well as oral powders and premixes.
CERTIFICATES
1.- EU GMP
2.- Laboratorio Accredited by ENAC Accreditation No. 507/LE1022.
3.-Laboratorio nº 97 recognized by the Generalitat de Catalunya for the analysis of feed and raw materials, food microbiology, water analysis and identification of salmonella in farm.
4.- Laboratorio Quality Control Vall Companys Group
MEVET, S.A.U.
Polígono Industrial El Segre , Parc. 409 Edifici Mevet & 25191 LLEIDA
Phone. +34 973 21 02 69 & Fax. +34 973 21 05 03 & mevet@vallcompanys.es
VALL COMPANYS, S.A.
Polígono Industrial El Segre , Parc. 410 & 25191 LLEIDA - SPAIN
Phone. +34 973 20 55 31 & Fax. +34 973 20 62 87
vallcompanys@vallcompanys.es & www.vallcompanys.es
MPA VETERINARY
C/ Mogoda, Nº 16-18 , Pol. Industrial Can Salvatella & BARBERÀ DEL VALLÈS
(08210) - BARCELONA
Phone: +34 937 479 659 & +34 937 291 764                                                                                
www.mpaveterinary.com