OUR PARTNERS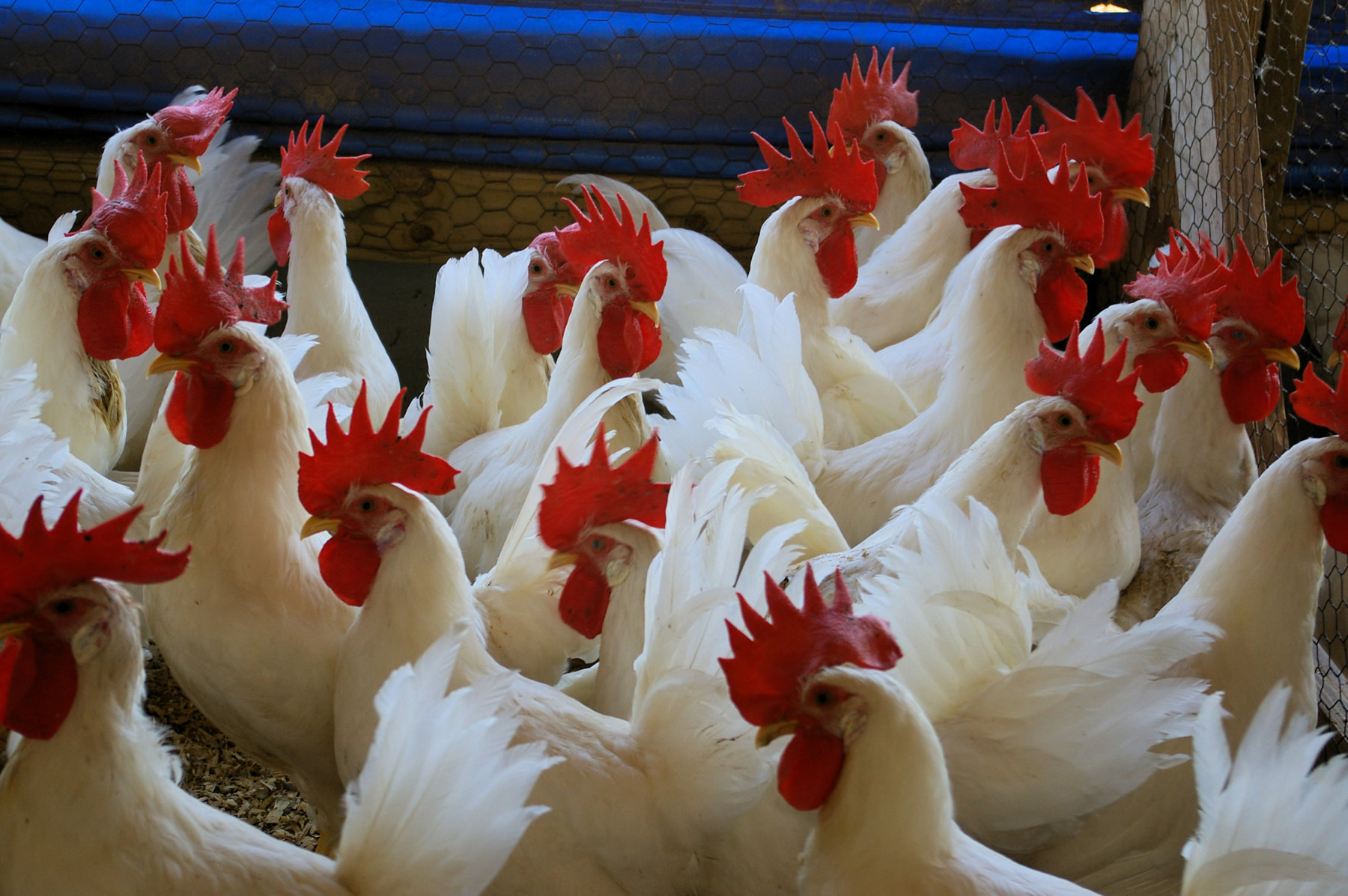 Animal Health Care
Marino IbericaMed S.L. & Biotrade Di Malavadsi Companies. :
( http://marino-ibericamed.es & http://www.biotrade.it )

Marino IbericaMed S.L. is a company stablished on early 2017 with a presence in Spain and headquarter in Barcelona , operates in the field of production and worldwide distribution of its products in the field of animal health and feed additive for poultry and pig.                                   
BIOTRADE is Italian company , was born in the mid of the 90's with the purpose of providing natural products which could be able to improve animal health, the quality of animal products and to protect the health of consumers.