OUR PARTNERS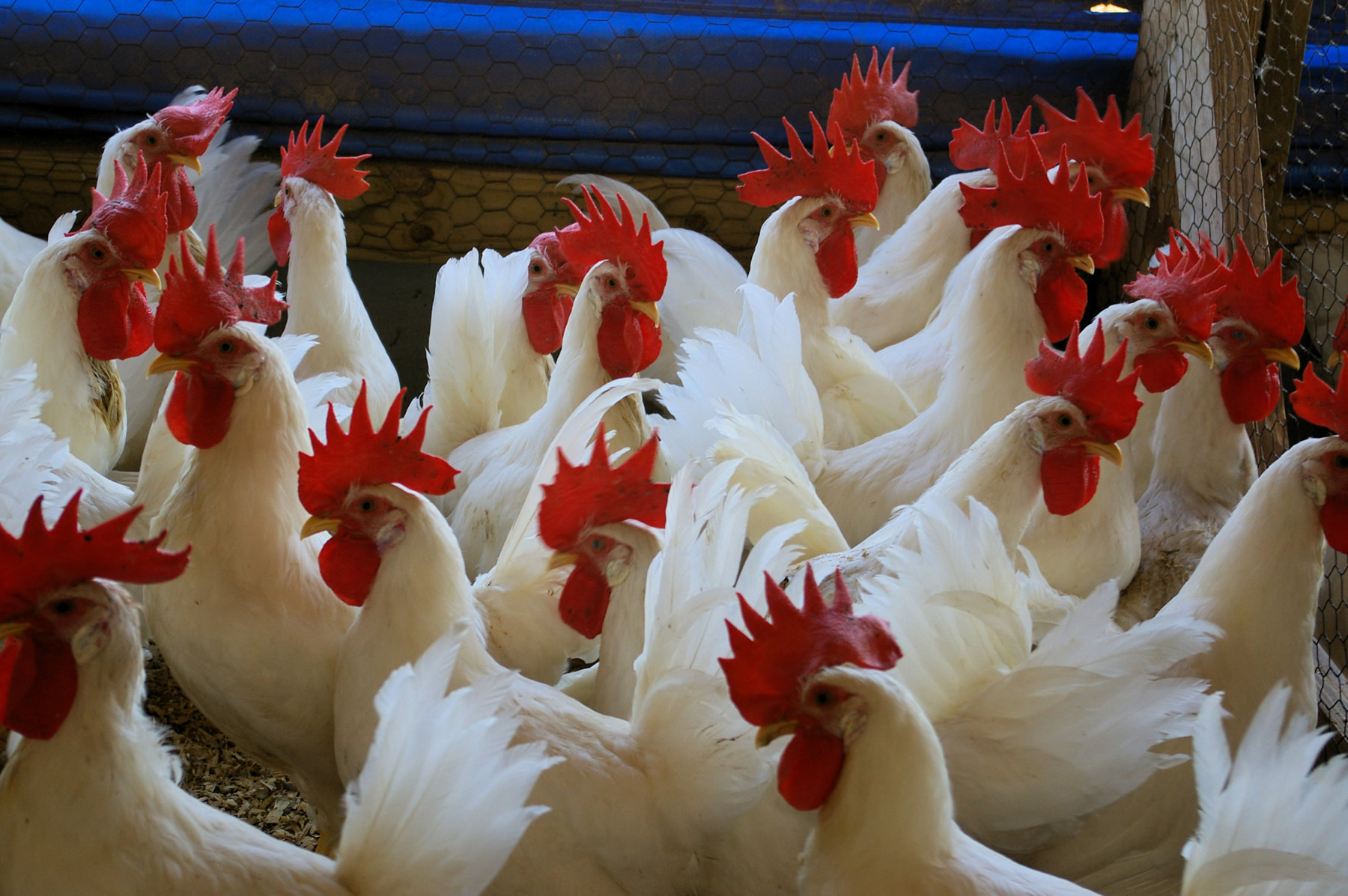 Animal Health Care
Tecnologia & Vitaminas (TecnoVit) - Spain - (www.tecnovit.net)
Countries that Faam Zarin is representing: IRAN & TURKEY
T&V is a company with very high technological standards, and this adds considerable value to its products. All TecnoVit processes are based on rigorous cause - effect monitoring, quality control and assurance and the development of up-to-date solutions to today's problems. This is only made possible by T&V commitment to the latest means and know-how, by a constant search for innovation, however far in the future, and above all by seeing ourselves as your ally on your farms. Come to us, and we feel sure we will contribute to your profitability.
Tecnología & Vitaminas focuses its activity on the design, manufacture and marketing of food supplements for Animal Nutrition.

Our mission is to satisfy the needs of the animal nutrition sector worldwide and to provide the clients with high quality products and services which will enable them to become more competitive due to the constant contribution of technological innovation.
TECNOLOGIA & VITAMINAS has an outstanding manufacturing system which allows obtaining and ensuring a high quality product based on the maximum adaptability for each client.

Unlike a conventional manufacturing process wherein the mixture is transported through various circuits Tecnovit manufacturing system permits to transfer the mixture in separate containers, avoiding any possibility of cross contamination. We have a series of containers identified by a microchip and some tumblers with a rotating system where the containers are set to carry out the mixture.